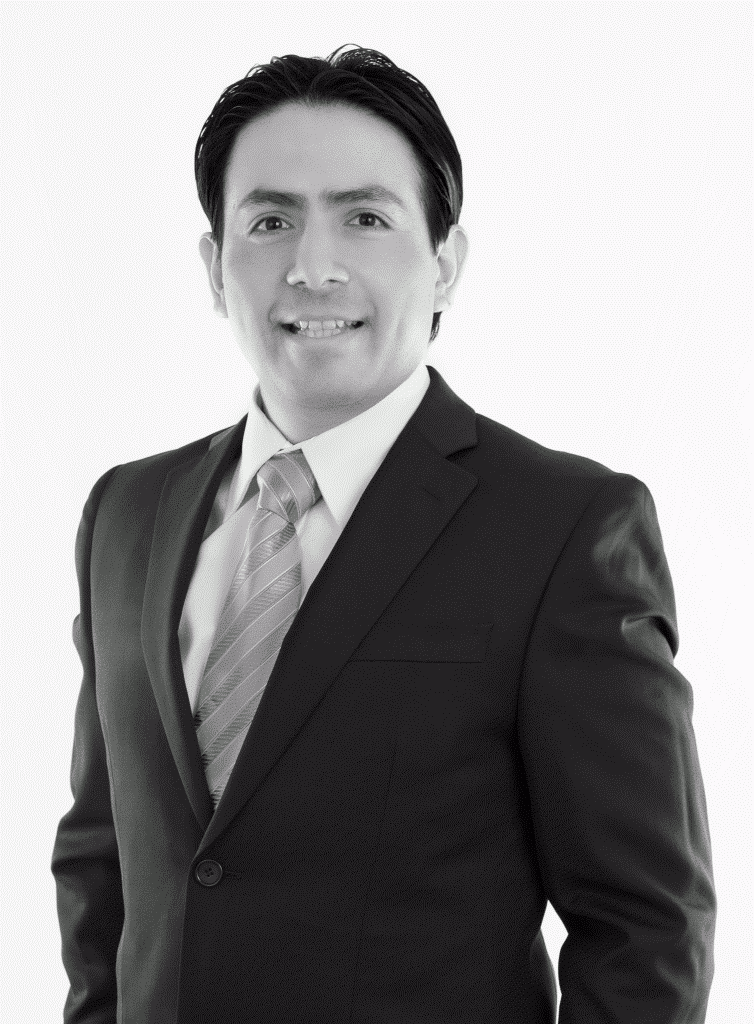 This is Rodolfo Tello's personal website, where he regularly provides information about his activities as an author. Rodolfo has written several books on social sciences, international development, environmental conservation, and other professional and nonfiction works.
He became interested in writing at an early age, and this interest intensified in graduate school, when he was earning his master's degree in anthropology at the University of Maryland, College Park. He further developed this interest during his PhD program at American University.
While some of his early publications were academic, he eventually moved beyond that sphere. His current focus is on the translation of complex topics into brief pieces of writing to facilitate their practical application.
In addition to writing, Rodolfo works as a social specialist for an international development organization, turning potentially adverse impacts into opportunities to improve the lives of vulnerable populations in the Latin American region.
You can follow his work on social media and subscribe to get notified about his latest publications, including books, articles, blog posts and more. High resolution images are included below.